Update on Forest Lighting Purchase of OSRAM Ledvance
IDG and lighting partner Forest Lighting (also known as MLS) proposed acquisition of Osram for EUR 400 million (US $439.58 million) has been delayed over financial issues, according to the magazine this could delay the business transaction for another three to four months before it would be cleared by German authorities.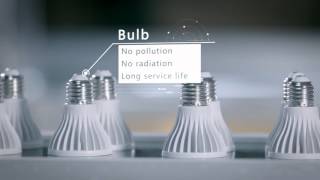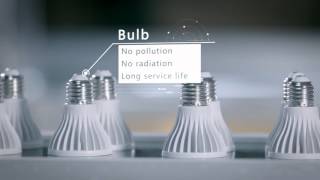 Virtual Factory Tour of MLS Lighting
Enjoy a virtual factory tour of the Forest Lighting (MLS) facility! Also new videos added to show how easy it is to revamp offices with our new LED troffers and T8 Lighting.